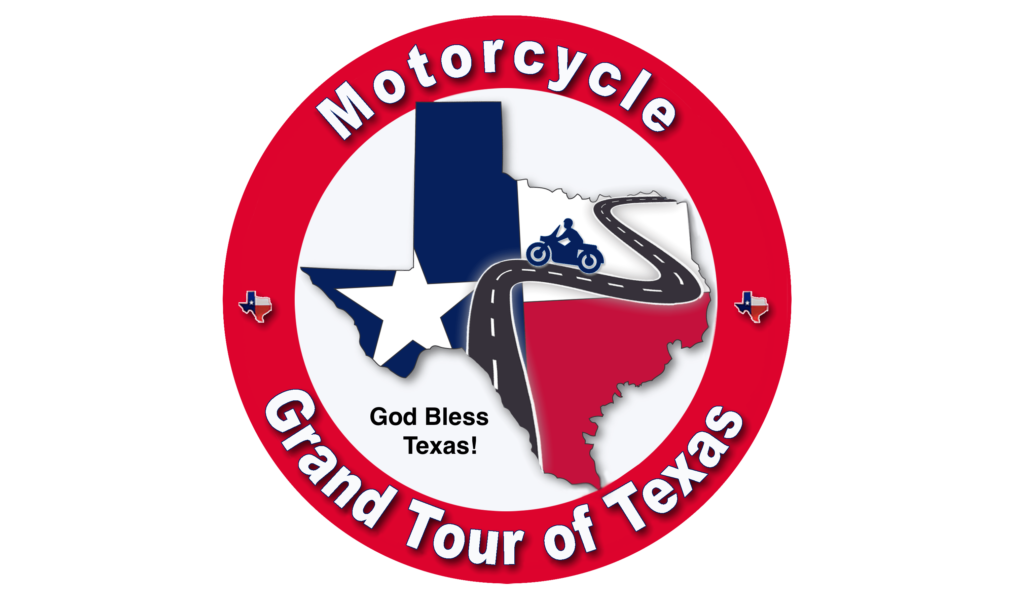 Motorcycle Grand Tour of Texas
The Motorcycle Grand Tour of Texas is a self-guided motorcycle tour that has stops throughout the state of Texas. Of course, the great back roads of the Hill Country are among them. The tour is open to all brands of motorcycles (two wheeled and three wheeled), as long as the vehicle does not have a steering wheel and/or is not designed for an operator and passenger to sit side-by-side. The tour is not open to cars and autocycles. Motorcycles with sidecars are allowed.
Participants in the tour will visit tour stops that include roadside attractions, historical sites, memorials, unique geography, and biker friendly businesses that sponsor the tour. Our great sponsors help make the tour possible.
Registration for the 2021 tour closes on February 28, 2021.